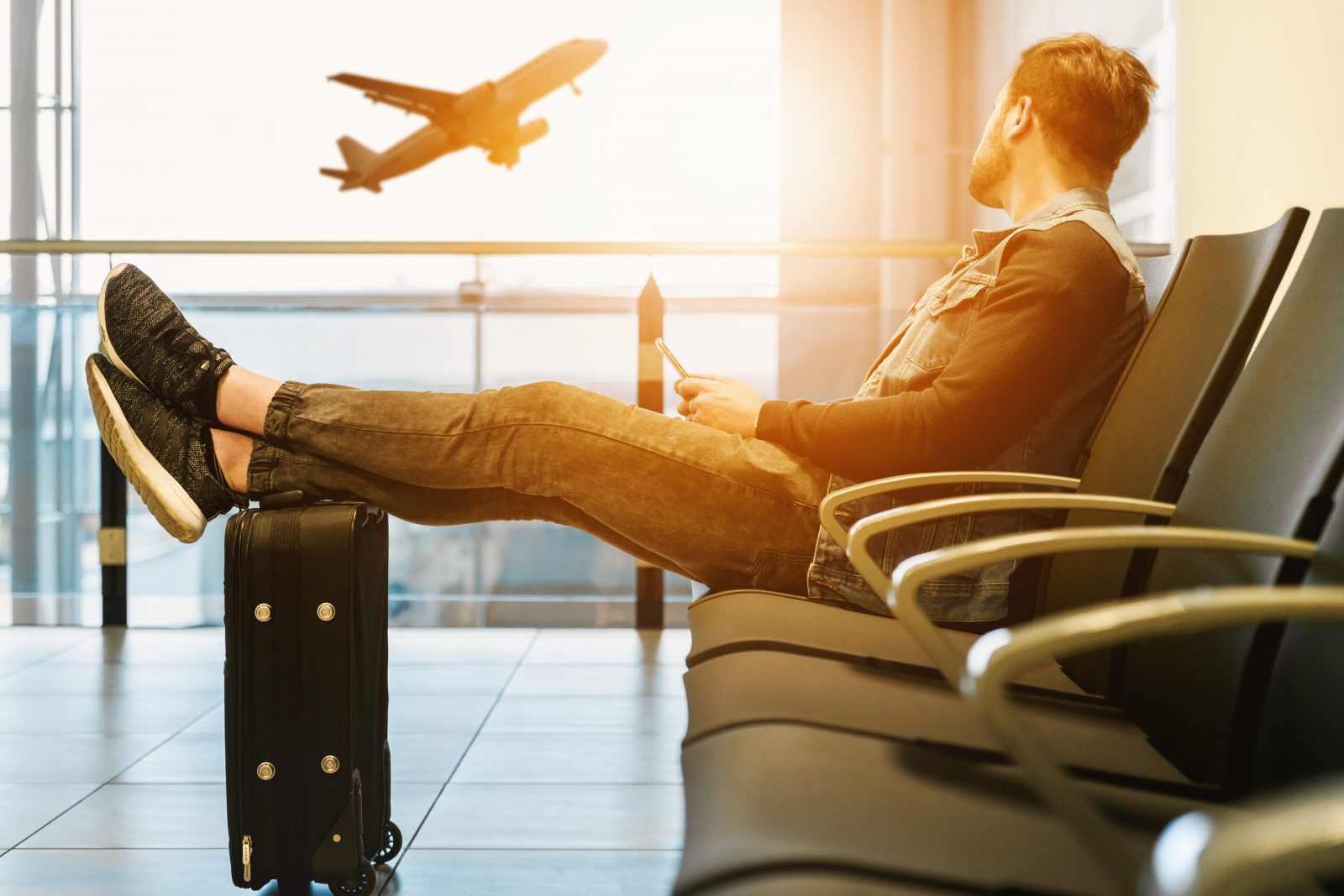 Business travel. It can seem glamorous, exciting and productive. It can also consist of late nights, early mornings, too many…
When was the last time you had your preconceived notations about a place blown out of the water? I was hired by Ingram Micro to speak to their Apple Distributors in Buffalo, NY. Yes that Buffalo! I had been to Buffalo before, but it was a 18 months ago in February with Davis when his travel hockey team qualified for the National Championships. It was freezing when we visited Niagara Falls.
I have always taken our kids over the years a few times a year and this time our youngest Lucas came with me. We arrived on Thursday afternoon and returned home Sunday night. Buffalo can get a bad rap and my experience from the 1000 events and hundreds of cites I have visited is that every city has something unique to offer.