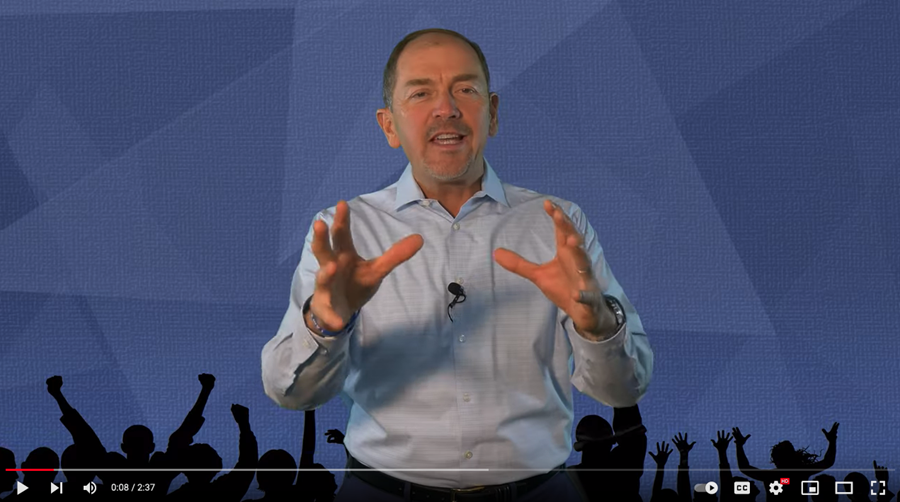 You cannot make up for on a treadmill for what you can put in your mouth! You simply will not out exercise a bad diet. This short video, out of my 25 Video Wellness Series can make the difference between you GETTING in shape or having the ability to STAY in shape. Please share and give it a THUMBS UP on YouTube.
When your company gets the videos I will of course customize your videos like I did for his one for Ed Financial. I helped launch their EdLife Wellness Program. I can do the same for you too.
My famous Get Switched On Green Smoothie recipe is attached. It is the most efficient LIFE HACK I know to build your immune system, increase your fresh vegetable/fruit intake and increase your energy!
https://www.getswitchedon.com/assets/get-switched-on-green-smoothie-2021-recipe.pdf