How many times have you been tricked into buying something because a "phony offer"attempted to use urgency and scarcity in the sales pitch to get you to take action now. You know the ones…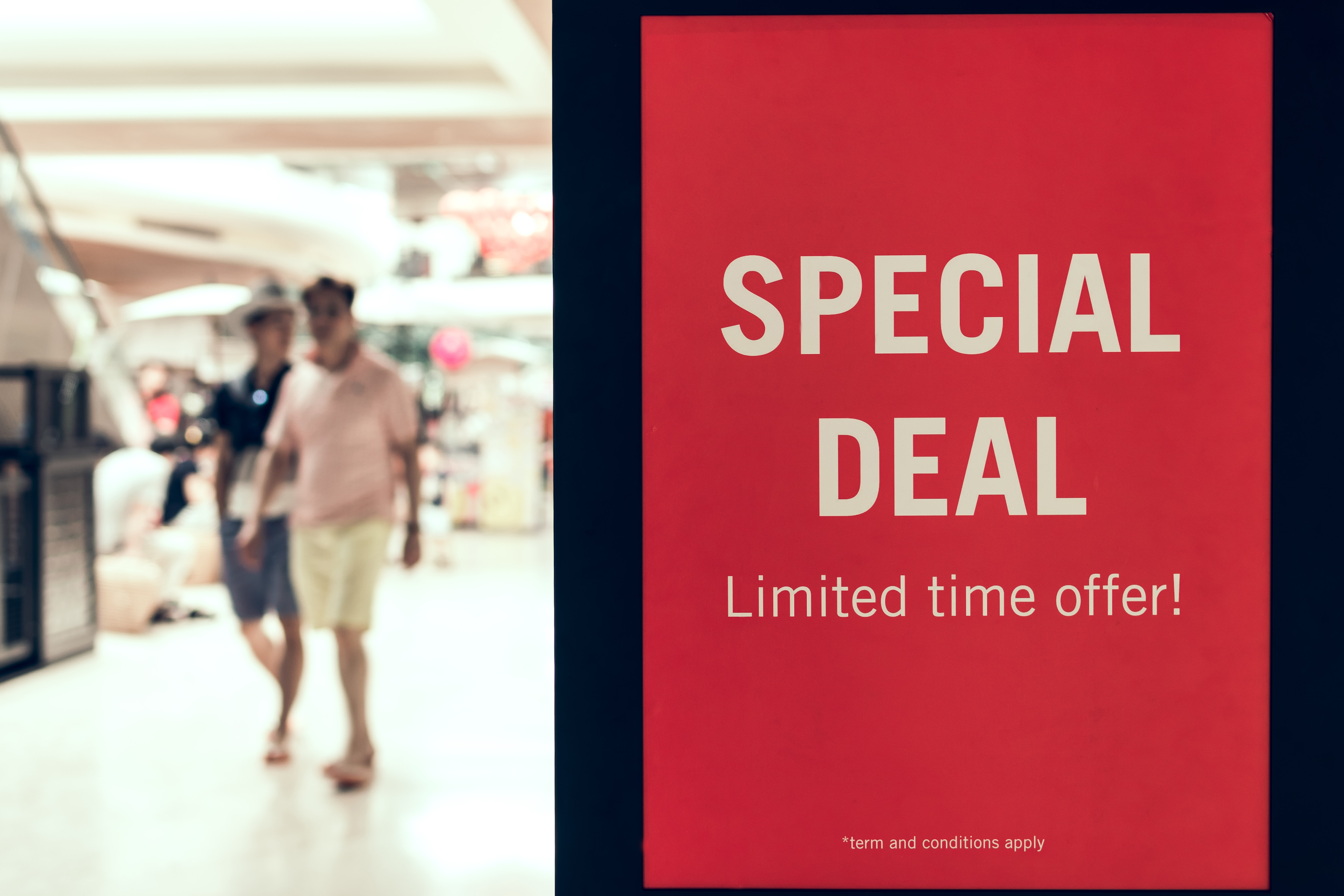 "… Only the next 100 callers!"
"… A strict limit of only two per customer!"
"… Just a few left!"
Often, these seemingly urgent offers go on for months, or they are immediately replaced by the same offer, simply stated differently. As a sales person, you have a huge amount of techniques in your arsenal.
So Are Urgency and Scarcity the Way To Go?
Absolutely, but there's one key component. When used correctly and with integrity, urgency and scarcity are two of the most powerful tools of influence. Let me give an example. I was hired by TruGreen Chem Lawn to help them in their national call center. Spring had sprung early in many areas of the country and their national advertising campaign was just about to hit the market. The phones were already busy and they were on the brink of their busiest season. The call center needed toGet Switched On and I was the right person to make that happen!
I went in a day early for "recon." In order to get a full picture of their process, I first looked at their existing systems, scripts, offers and the product itself, the Healthy Lawn Plans. Then I listened to actual calls and conducted interviews.  I wanted to see how they were starting each shift to create energy, excitement, certainty AND how they were celebrating their successes to make it fun!
There are three steps that build on the previous one to will get a sales team fired up, energized and switched on. 
 Motion Creates Emotion
 Emotion Creates Energy
 Energy Creates Sales
Let's dive deeper into those sales building blocks. 
Motion Creates Emotion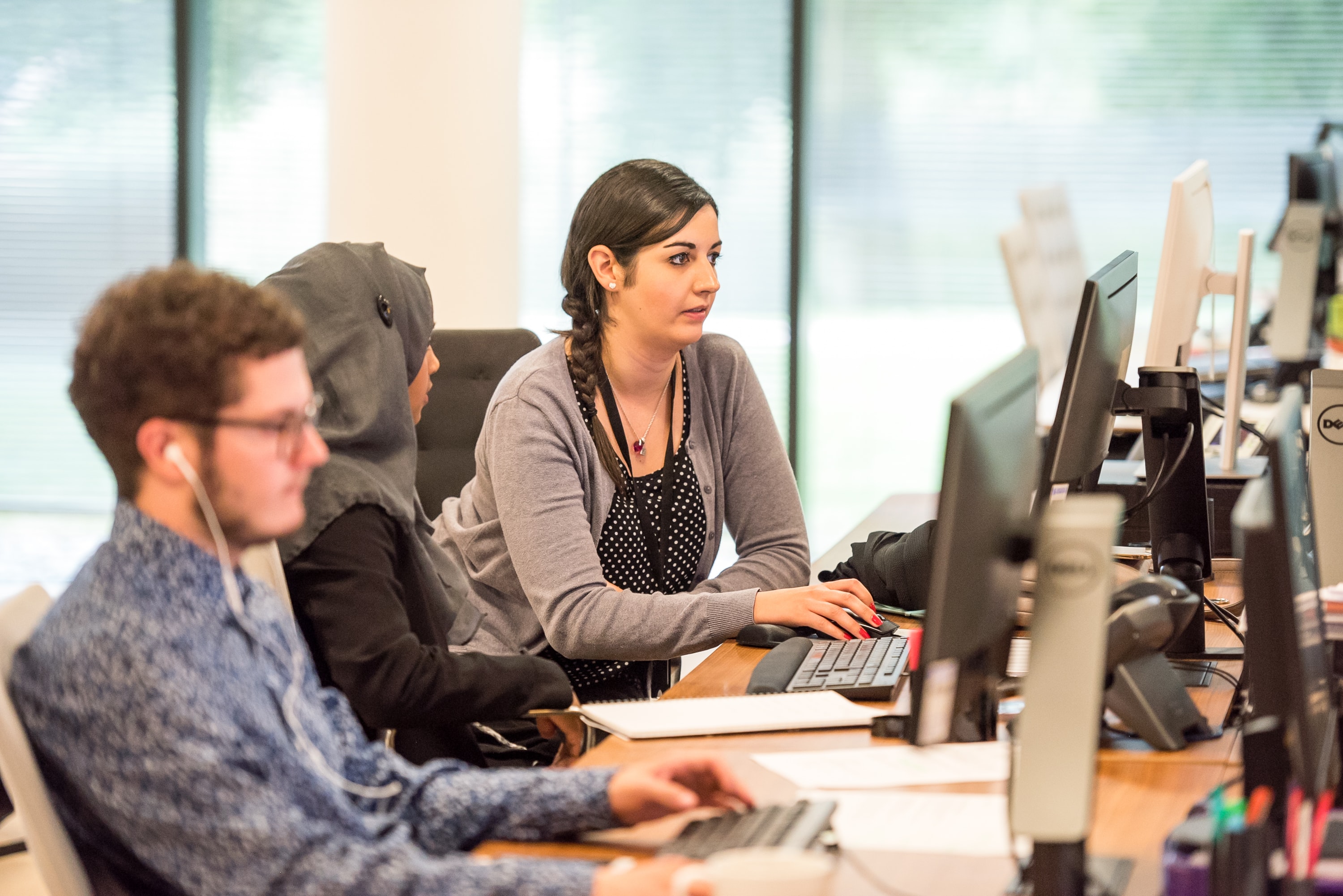 It can be pretty evident when a salesperson is reading a script. You can almost feel the boredom, the monotony of their words. Scripts are key, and often required components of a job. But truly successful salespeople are able to make it their own by bringing emotion to what they're saying. Did you know that you can hear a smile over the phone? Your voice is lighter and brighter.  On the flipside, a sigh, monotone or eyeroll can also be felt by the person on the other side of the line. So bring some motion to your interactions. Maybe you stand. Definitely smile. Talk with your hands just as if the person is standing in front of you. These tricks will bring emotion into your voice. 
Emotion Creates Energy
People want to believe in what they do. If you bring genuine emotion to your words and actions, the person you're selling to will feel that and believe in you and what you're selling. Be authentic in your words and emotions and you'll find yourself energized and switched on!
Energy Creates Sales
So we've added motion, creating emotion. Building on that emotion, we've found energy. It is important to find energy in all aspects of your life, starting with personal. That will then roll over into your professional life. An energized salesperson is a successful salesperson. Now the third component – taking that energy and turning it into sales.
When you have 150 people on the phones taking up to 50 calls a day the atmosphere or lack there of is crucial. In TruGreen's case, I helped them with some simple fun ideas to the the team up celebrating each sale (ringing a bell close by each area) and then a special ceremony for the 10th, 15th and 20th sale of the day. We also added an energy component to their daily Huddles and you could FEEL the difference in the room very quickly.
I then created a customized training for all the employees and trained them all over a two day period. They have a very talented group already and I wanted to help take them to the next level with specific tools and tactics to help them close each sale.
Urgency and Scarcity with Authenticity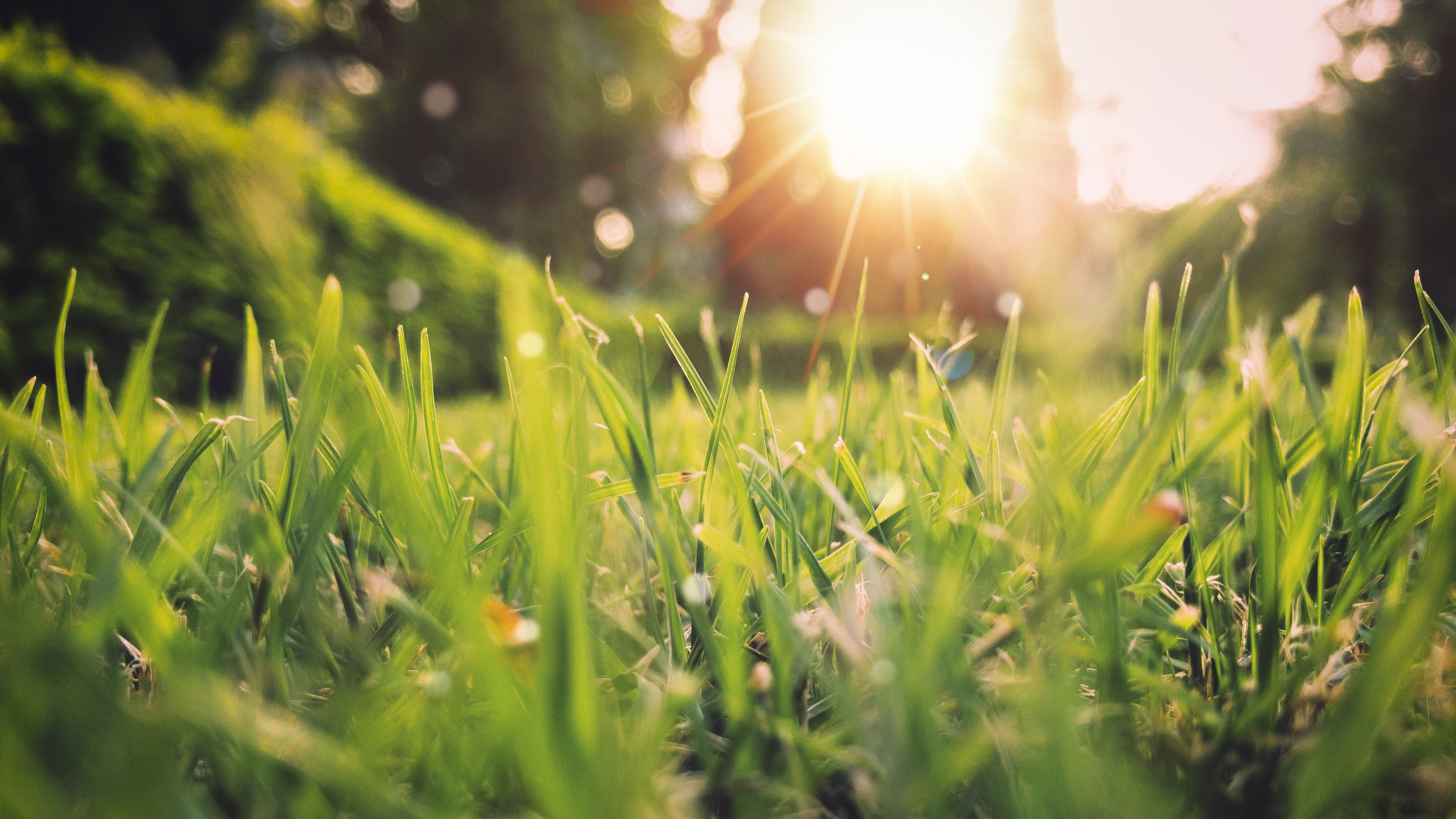 There are several sales techniques that can be used in conjunction with these three building blocks. For TruGreen, urgency was an important driver for sales. I helped them implement a change that added legitimate urgency to the pitch. We CUT THE SCRIPT IN HALF. Focusing on the fact that getting the first treatment for your lawn care down quickly – particularly if you live in an area where crabgrass is a problem – is critical to your overall lawn health. Offering a bit of education (but not too much to overwhelm) helps set you a part as an "expert."
And then, find something that makes you relatable. I know from first hand experience how much of a pain crabgrass is! By the TruGreen team explaining the importance of timing, that if you wait too long, you can have a much bigger problem later on, they are offering sincere urgency for the sale. If there is real urgency and scarcity you must use it. 
It is true that their phones were ringing off the hook. It is true that spring is early in most areas. The timing of the first treatment is critical and the field is very busy getting the appointments booked right now to get everyone started.
We corrected the mistake of not using this the reality of the current situation as an asset through the customized trainings. TruGreen is the industry leader and the caller does not typically need a detailed explanation about every potential weed and the history of lawn care. Customers want to know they are getting a quality product, applied by a pro, at the right time for a fair price. They want to know that the company has a guarantee and will stand behind what they do. As a result, these changes were incredibly positive because we used the company's strength as a subject-matter expert and the reality of their customer's situations to create sales.
"When I became Chief Sales Officer for TruGreen I knew whom to call [after using his services at a previous job]. Chip came into our call center before our busy season for a day and a half of "recon". He used that information to customize a training that was amazing for their professional development. It helped the inside sales team become more persuasive, specifically increasing in bound call conversions into appointments and appointments into sales which is critical."

Bill Sublette, previously Chief Sales Officer of TruGreen
Results like these are not only attainable, they're probably sitting there, right under your nose. Simply ask yourself a few questions. 
How can you use true urgency and scarcity more effectively? 
Why is time of the essence? 
Why should people take action now? 
What outside forces are impacting the current situation? Use them to your advantage.
This post was originally published on May 28, 2013 and updated on February 20, 2020.