Leadership development centered on proven mindsets can shape effective leaders. In a recently released Harvard Business Review article To Be a Great Leader You Need the Right Mindset, authors Ryan Gottfredson and Chris Reina looked into a problem plaguing businesses across the globe. Despite a worldwide spend of about $356 billion (yes BILLION) on leadership development, a 2013 survey of 329 organizations found that 75% rated their leadership development efforts as not very effective.
The article goes on to reveal that what is missing from the bulk of leadership development is a focus on Mindset Development. So the question is, what mindsets make for great leaders, and how do you grow those qualities in your existing team?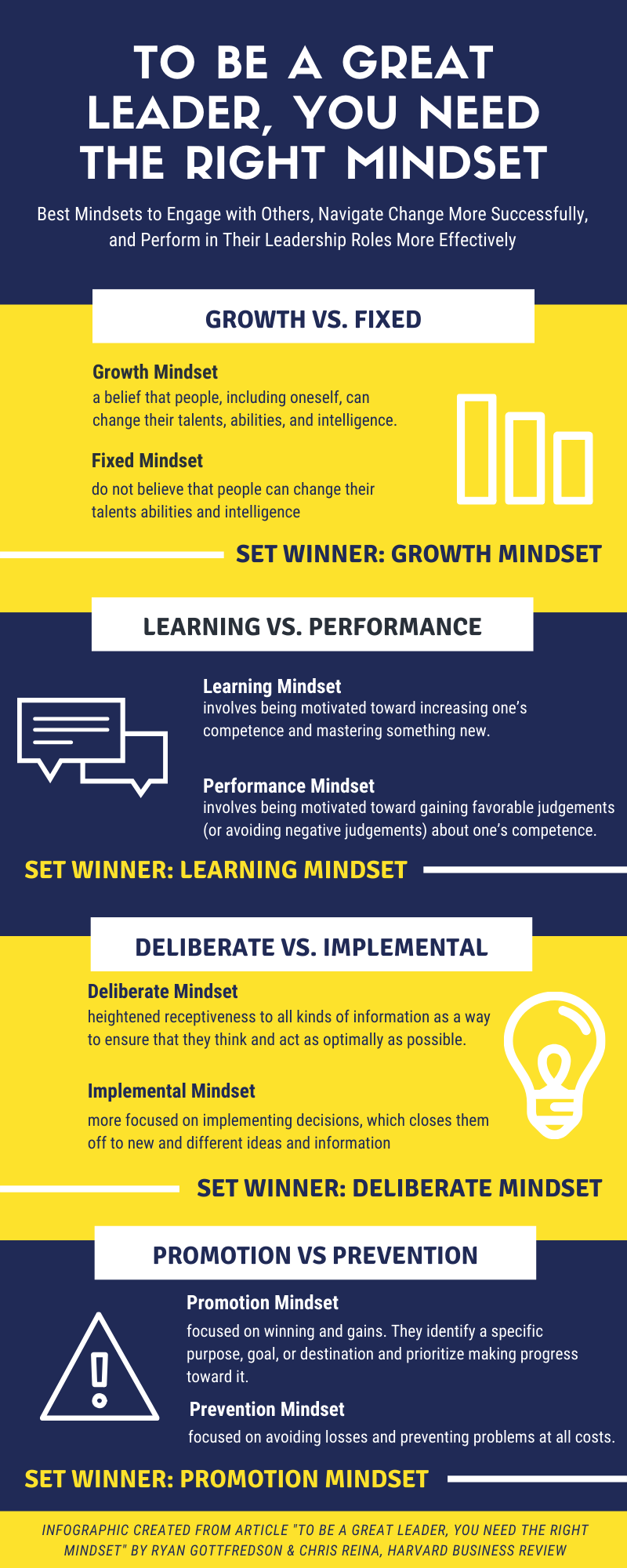 So that we're on the same page, the authors describe mindsets as:
"Mindsets drive what leaders do and why. For example, they explain why two different leaders might encounter the same situation (e.g., a subordinate disagreement) and process and respond to it very differently."
The article then breaks it down into four sets of leader mindsets that impact the leader's effectiveness (see infographic for a description of each):
"Growth and Fixed Mindsets"
"Learning and Performance Mindsets"
"Deliberate and Implemental Mindsets"
"Promotion and Prevention Mindsets"
As you see, the research found that leaders with Growth, Learning, Deliberate and Promotion mindsets tend to be the most effective. So the question becomes:
What can your company do to grow and foster these mindsets in leadership?
As a professional speaker, I've attended hundreds of corporate events, national sales trainings, executive retreats and more. I've seen the good, the bad and all that's in between when it comes to leadership training. There are many challenges in developing and executing a program that is memorable, implementable and most importantly, successful. The norm in this type of training is an expert on the topic, lecturing an audience on strategies for teambuilding, corporate goal-setting and communication. What I've found is this can be a good, but not great method of framing the training. The problem is more often than not memorability.
When people are passively sitting in an audience, listening to a lecture about organizational strategy and development, the retention months or years down the road is minimal. On the flipside, when the audience is engaged through activities, moving their bodies, and turning inward to what makes them tick, the long term benefits are extraordinary.
So what should your company be looking for in leadership development training? Is it the keynote speaker with a long list of credentials? A program with actionable tasks to bring back to the team? Sure, those can be great, but the key piece of the puzzle starts at a deeper level.
I've found that people are most engaged when they are learning strategies as it relates to themselves as individuals. Building up the individual will then, in turn, benefit the team as a whole. Simply put, when people believe in themselves, believe in what they do, that positively effects the success of the business.
Leaders either transfer certainty or doubt and it happens in seconds.
People need to completely understand themselves, how they work, before they can be great leaders. They need to be able to reconnect with their "Why," the reason they do what they do. By using the four "success" mindsets as a base, you can develop your leadership training program so that it actually delivers results.
Growth Mindset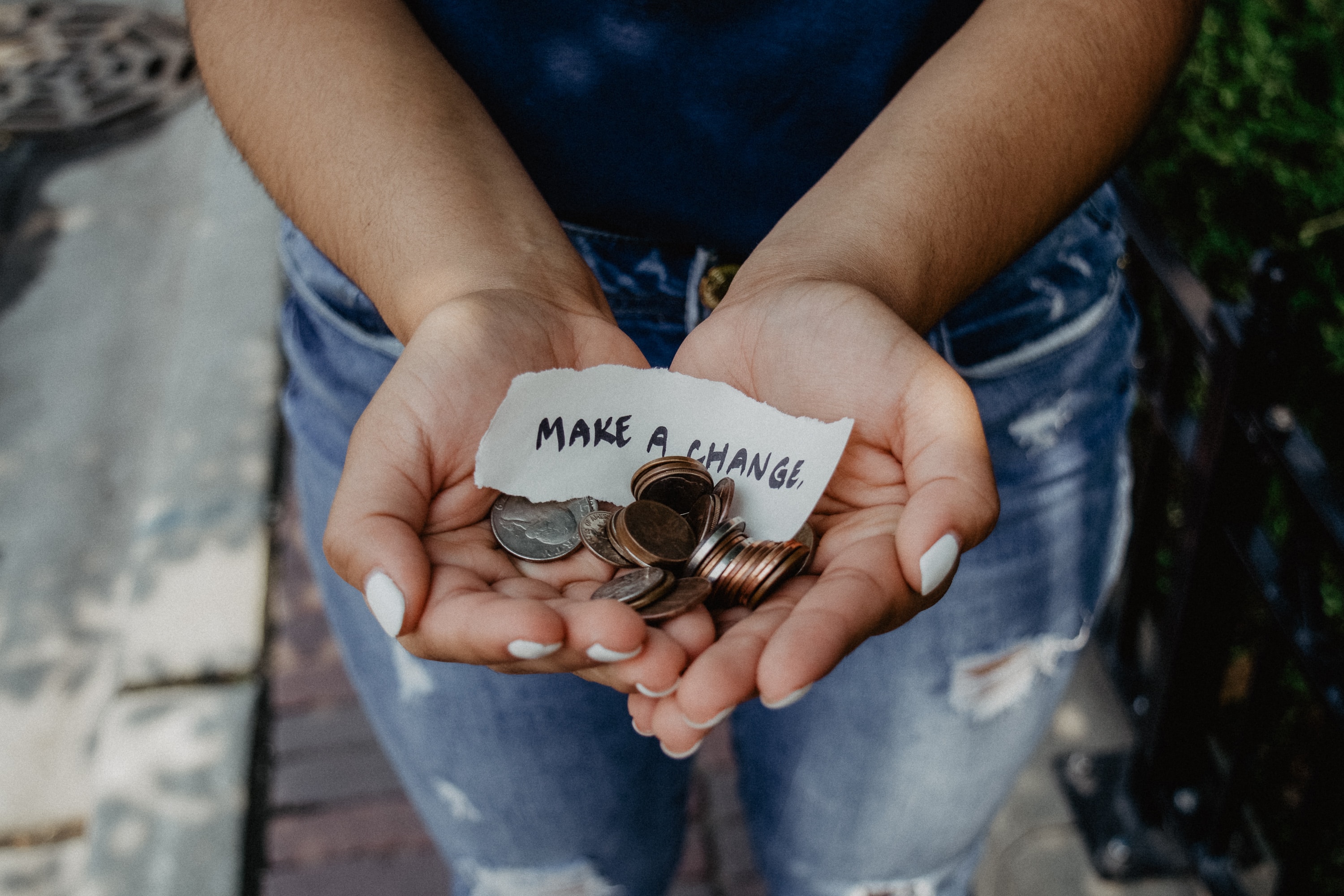 To foster a "Growth" mindset, you have to believe that people can change. Your past does NOT equal your future. To believe people can change, you need to believe that YOU can change. Remember, your past does not equal your future. You can have more because you can become more! This mindset can be developed simply, by honing in on small decisions in your personal life that will make a big impact on your day-to-day.
I challenge you to write down three small things in your life that you can change immediately. These can relate to larger goals, but are immediately actionable. For example, say you have a goal of getting out of debt. One decision you can make today, is to stop going to coffee shops, instead to make your coffee at home. Decision two is to take that daily $4 + you spend on your coffee and breakfast pastry and save it, in a jar/account/whatever works for you. The most important piece, stick to that decision.
LEARNING Mindset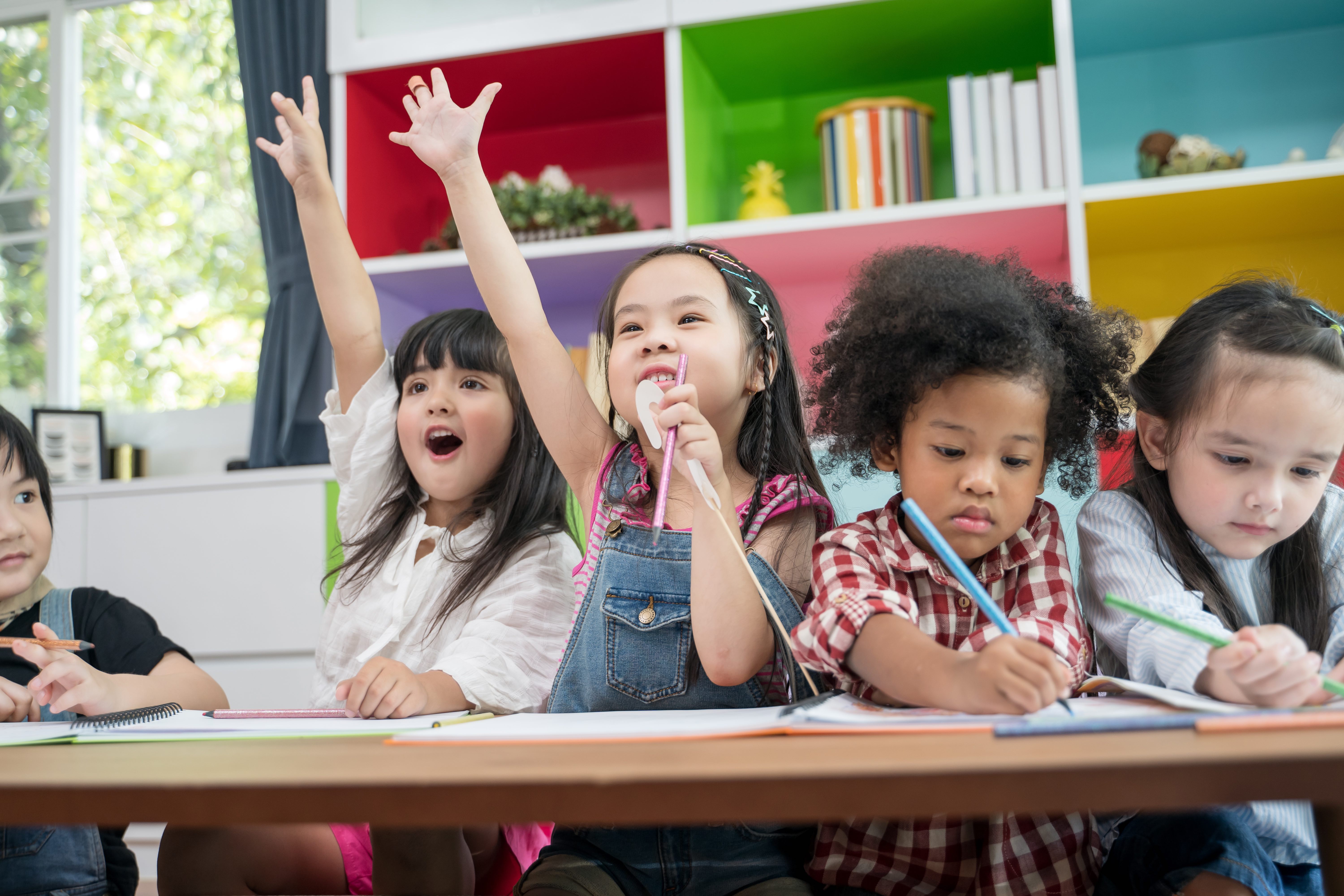 To develop a "Learning" mindset, you must be motivated by curiosity and cooperation. What drives you shouldn't simply be the answer but the journey to the answer. To be a lifelong learner, develop a set of questions you ask yourself daily. Examples could be:
What words do you choose to describe what you do?
What do you believe about what you do?
How much better are you than you were 3 years ago?
What are you passionate about?
What is your why?
Reminding yourself of who you are now and what you want to accomplish is an excellent way to stay on track. Then from there – ask questions, read articles, join groups. Approach your life with curiosity.
DELIBERATE Mindset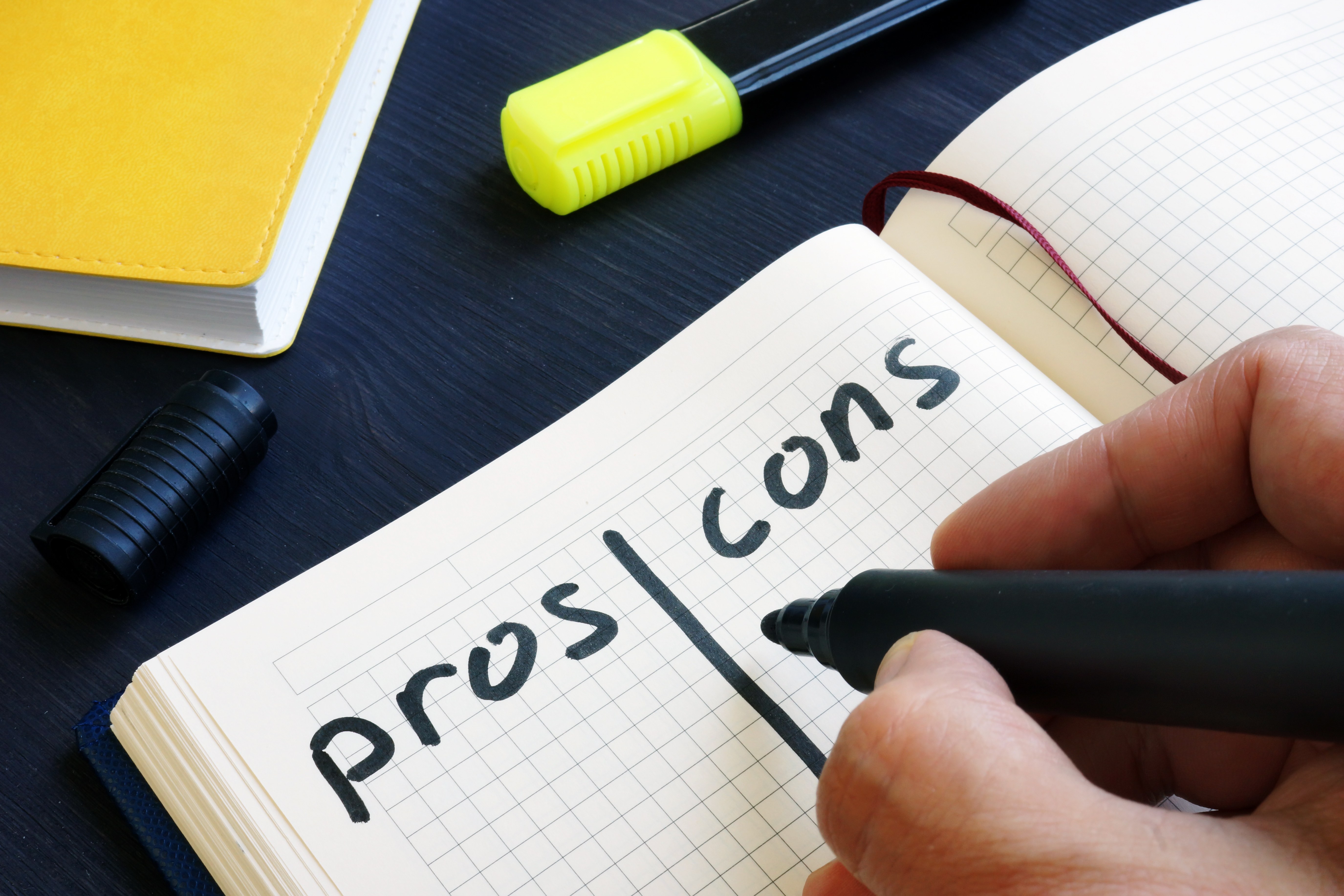 To be "Deliberate," you must be able to synthesize all your options and then make a coherent, well-thought out and clear decision. Look back at where you were 10 years ago. A bet a lot has changed. Maybe a new house, job or child. Maybe you've experience loss or struggles. All of your past decisions have built you into the person you are now.
Think through how you made your big decisions in life. Did you get input from others? Did you look at all sides with an even and unbiased eye? Taking the time to review all sides of a matter, and then make your move based on your own goals and priorities will make you a deliberate and clear decision-maker.
PROMOTION Mindset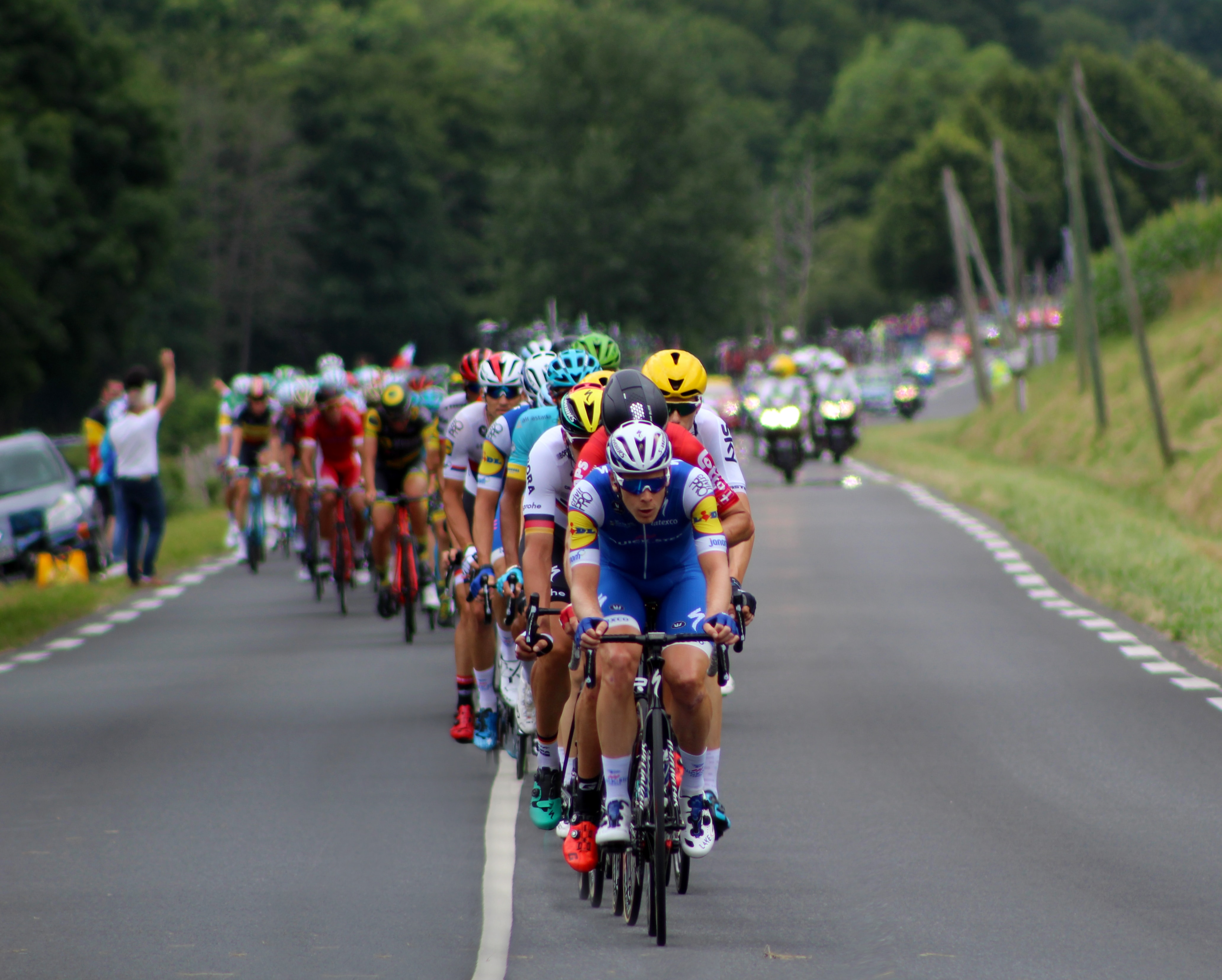 Finally, to build your "Promotion" mindset, you need to focus on the positive. You need to find the feeling of certainty within your path and the power of your beliefs will drive you. Set a goal and figure out how to get there. Remember, never underestimate the power of one decision. Once you succeed with one, once you give yourself that "win" you will want to replicate that process again and again, allowing for more wins and greater success.
Turn the focus on your leadership training to developing these four mindsets while also incorporating memorable tactics to solidify the teachings and see how your company excels.