Of course, you want to improve your sales.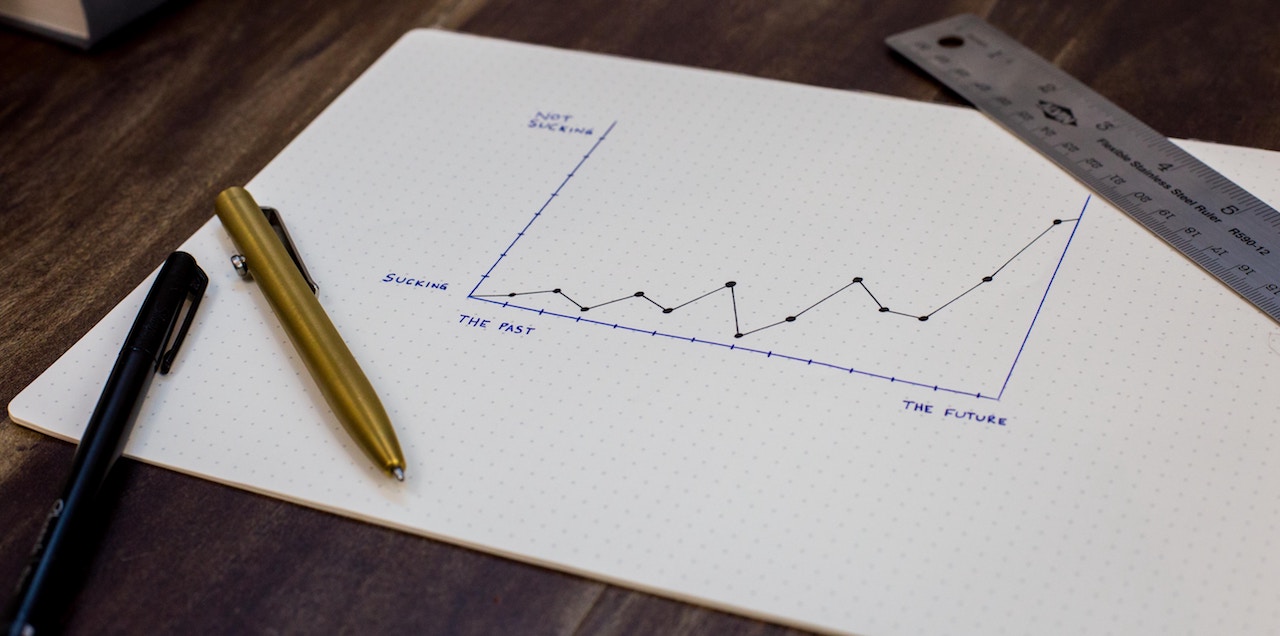 But, there's one thing that may be killing your efforts.
Are you talking too much?
You may be thinking, "Wait a minute, I'm in sales. Talking is what I DO!"
While the "gift of gab" may help you out as a salesperson, you can have too much of a good thing.
This video gives you a practical tip that you can use to improve your rapport with potential customers. (Hint: Sometimes, it's best to zip it.)
Watch the video now and improve your sales skills.