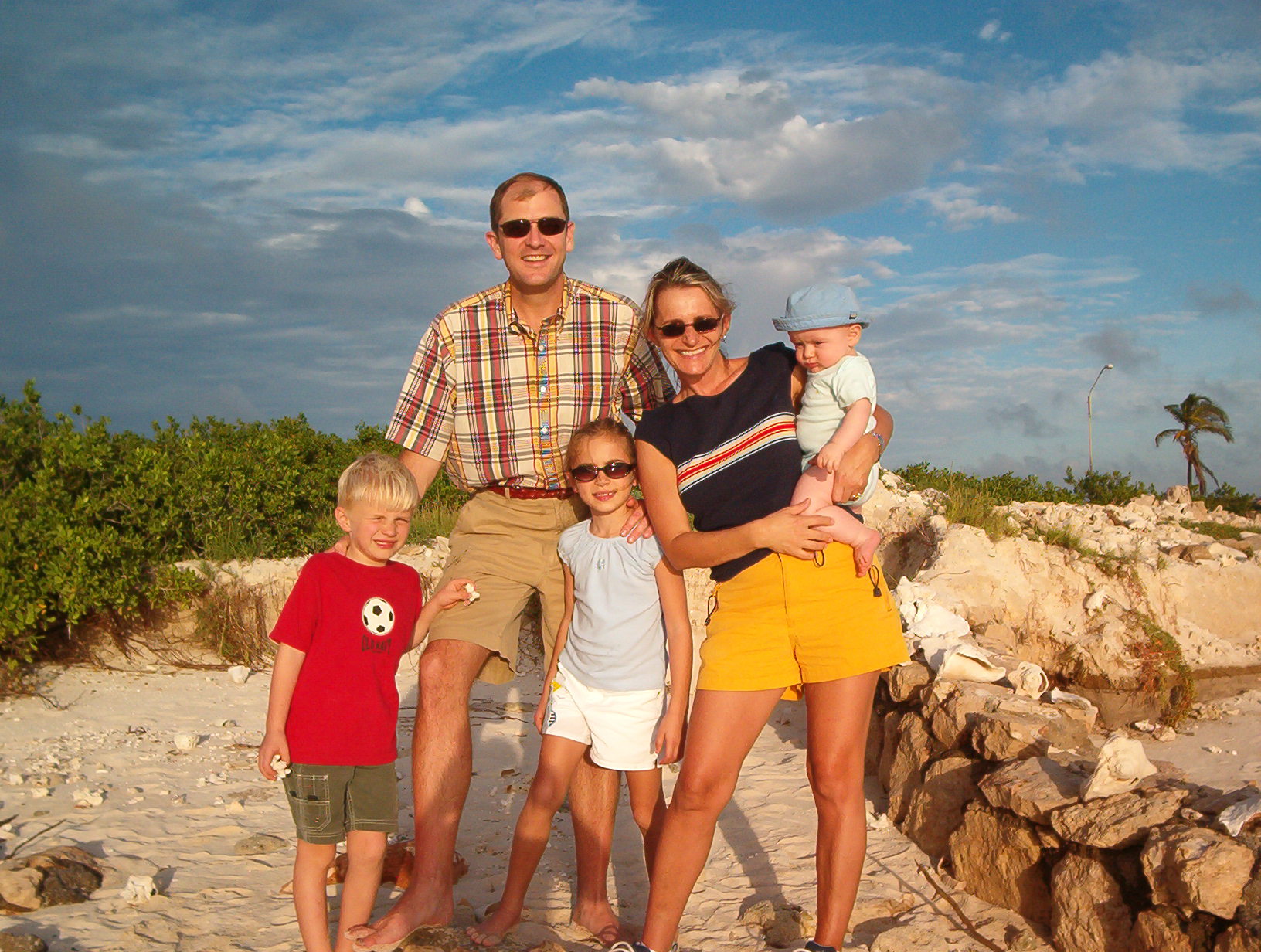 You will never get this summer back! I am not sure how old you are, but imagine you live until 80. Do the math. How many do you have left? If you have young children, there are only so many summers before they get so independent you hardly see them.
I have great memories as a kid of the basketball camps I attended, times at my aunt's lake place, golf with my dad, lawn dart championships in the back yard (yes they did exist, now banned), floating the Little Spokane River in tubes, family picnics with my mom's fried chicken, and the road trips in the family station wagon to cool places in the Northwest.
Here are 11 ways to have the best summer ever.
Look Local
So often the only time we take advantage of those cool "tourist spots" is when we have friends come in from out of town! It happens to us. Every time you go you realize how neat it is! Search your area online/local lifestyle papers for the BBQ festivals, zoo, fairs, farmers markets, museums, charity opportunities to give back, music and art festivals, find a local drive in movie, older classic family movies at the theatre, ethnic festivals…the opportunities are endless.
Your Backyard
You can have fun in your own backyard – playing corn hole, volleyball, plant a vegetable garden, hosting a BBQ, catch fire flies (let them go after), run through the sprinklers or have a pool party.
National Parks
Every part of the country (no matter which country you live in) has wonderful national parks. We live in Knoxville just 45 minutes from the most visited national park in the USA. Go to here to check out the national parks in the USA and here to see special trips that highlight educational vacations. Many of you live in Canada or close to it, check out Parks Canada here.
Water Parks or Theme Parks
Most everyone has access to an amazing water or theme park within a reasonable drive. If you have not been lately, look out! They have come a long way in the last 20 years. Crazy rides like you will not believe. The young kids will especially love this.
I have a very small family and I have fond memories of getting up to my Aunt Judy's and Uncle Bob's lake house with everyone. Summer is perfect time to plan a family get together. Create a theme, make it unique, goofy and have fun. Take the opportunity to interview and video older relatives. Use this list of 99 questions to get you started and make it more interesting.
Our National Past Time
There are major and minor league baseball parks all over North America. I am excited to make the short drive to Atlanta to see the Braves (Best Record in the National League) at their new ballpark. Typically tickets are MUCH less than the NBA or NFL. Look at the schedule and look for special promotion nights, minor league parks are VERY creative. One friend is such a fan he and his baseball crazy son are going on the road for 5 major league parks in a week!
Borrow It or Rent It
Bucky Fuller said, "You don't have to own it, you just have to have access to it." If you don't have a boat, canoes, kayaks, paddle boards, ATV's etc., no problem! It is likely a friend does and they hardly use them. Do you use the Nextdoor platform with your neighbors? That would be a great way to ask! If not look on Groupon for cheap rentals or simple search it. One of our favorite summer rituals is to float the Caney River in Tennessee – Exit 273 off of I-40.
Camping
I have to admit our family did not camp and I have only gone over night a few times in a tent. If you are not an experienced camper like me just network with your friends! Someone is for sure and you can plan a trip with their family too! The young kids will be happy to throw a tent up in the back yard.
Find the Water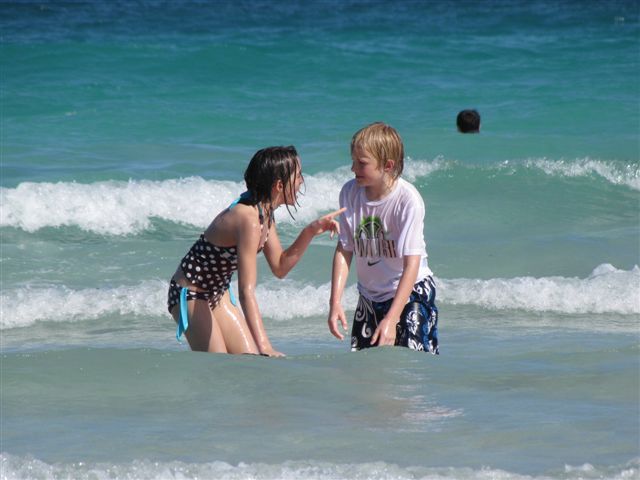 For many families, no summer is complete without trip to the ocean, river or a lake. You do not have to spend a fortune to have a great time. Rent the jet skis or boat, find the zip-line, learn to fly fish, find the local caves or bike trails.
Throw a Party
Summer is prime time to connect with your neighbors. Have you met those neighbors 50 feet from your front door? We are planning one now since we just moved here in December. Everybody loves a good party.
Exercise Together
Conditioning your kids that working out is a part of your life is essential. It could be as simple as a walk or hike together or maybe going to the gym together. Our membership at Planet Fitness allows my wife and I to each bring a guest. Setting a goal of running a 5k or10k together can be motivating.
Chill Out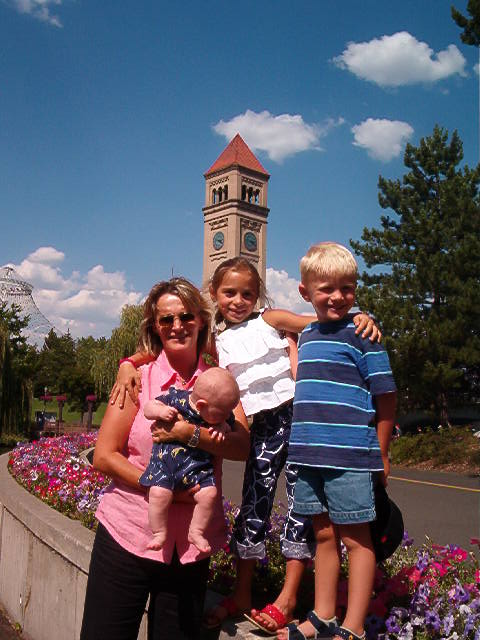 Take some time to just relax and not do anything. Many of us are go go go and need to take a break. Binge watch a few of your favorite shows. Go on a picnic. Sleep in and go out or make a special breakfast together. Try the Get Switched On Smoothie as a daily ritual.