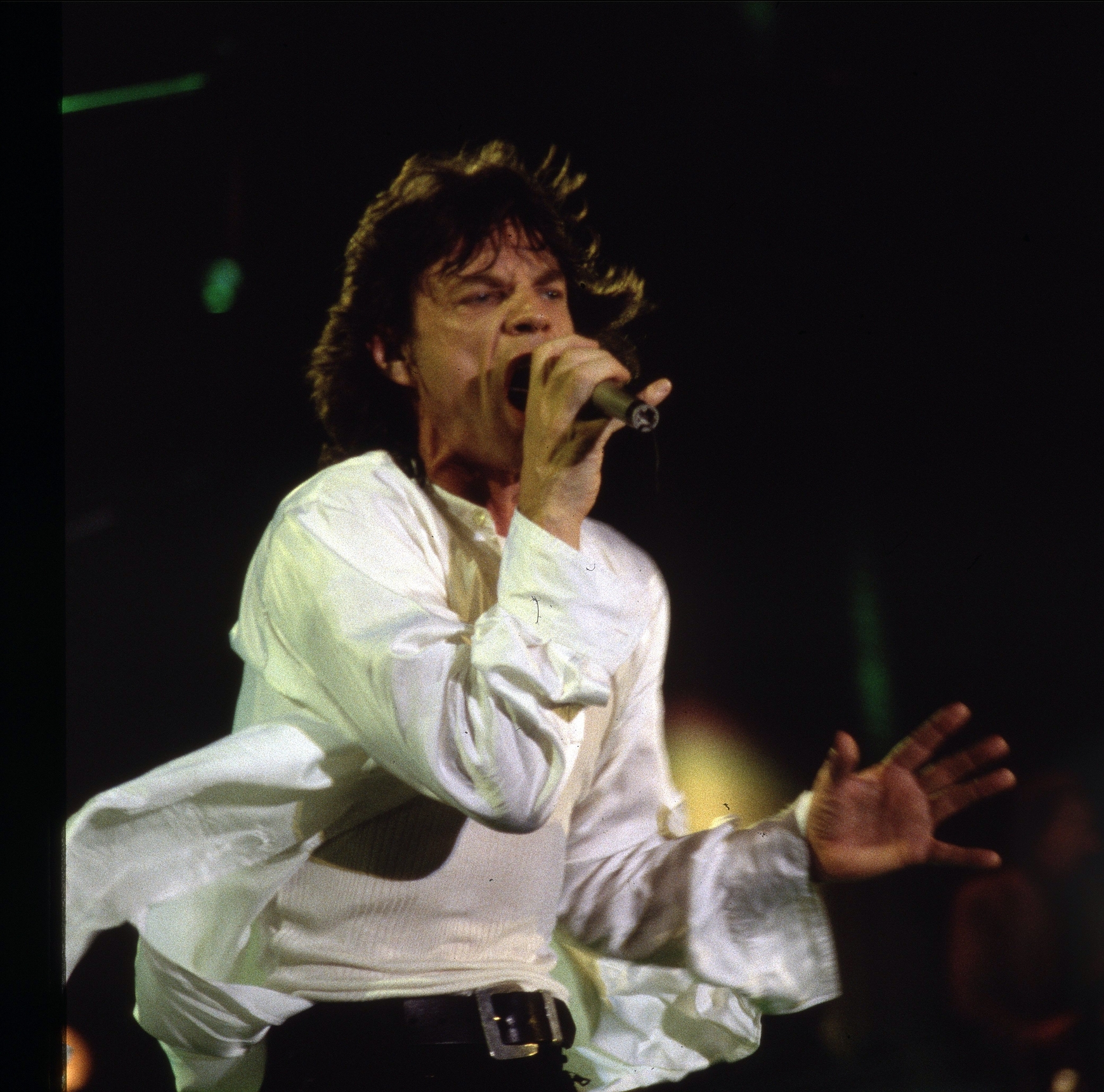 How can you be more like a "thermostat" and less like a "thermometer"? Being able to self-regulate your energy level is an essential skill. I call it Getting Switched On – some call it SHOWTIME and others bringing your A Game! I think you get where I am going. What are your strategies to have consistently high levels of energy, low levels of stress and excellent performance?
I do know it will not be an accident. People who are consistently switched on have specific routines they execute. Mike Jagger is 73 and still an amazing live performer in many ways. He just announced he is going to be a father again with child number 8. If you look at him on stage at 19, that is 54 YEARS AGO and today, he has not lost a step! I watched a documentary of the Rolling Stones on tour. They set up a unique dressing room for Mick, Keith and Ron and the one key stipulation for Mick is a 40 meter stretch that he has access to. He runs wind sprints BEFORE it is showtime.
He knows he must bring the ENERGY to the stage with him!
What are you doing to bring the ENERGY into your day?
Here are two videos full of practical routines you can implement immediately.