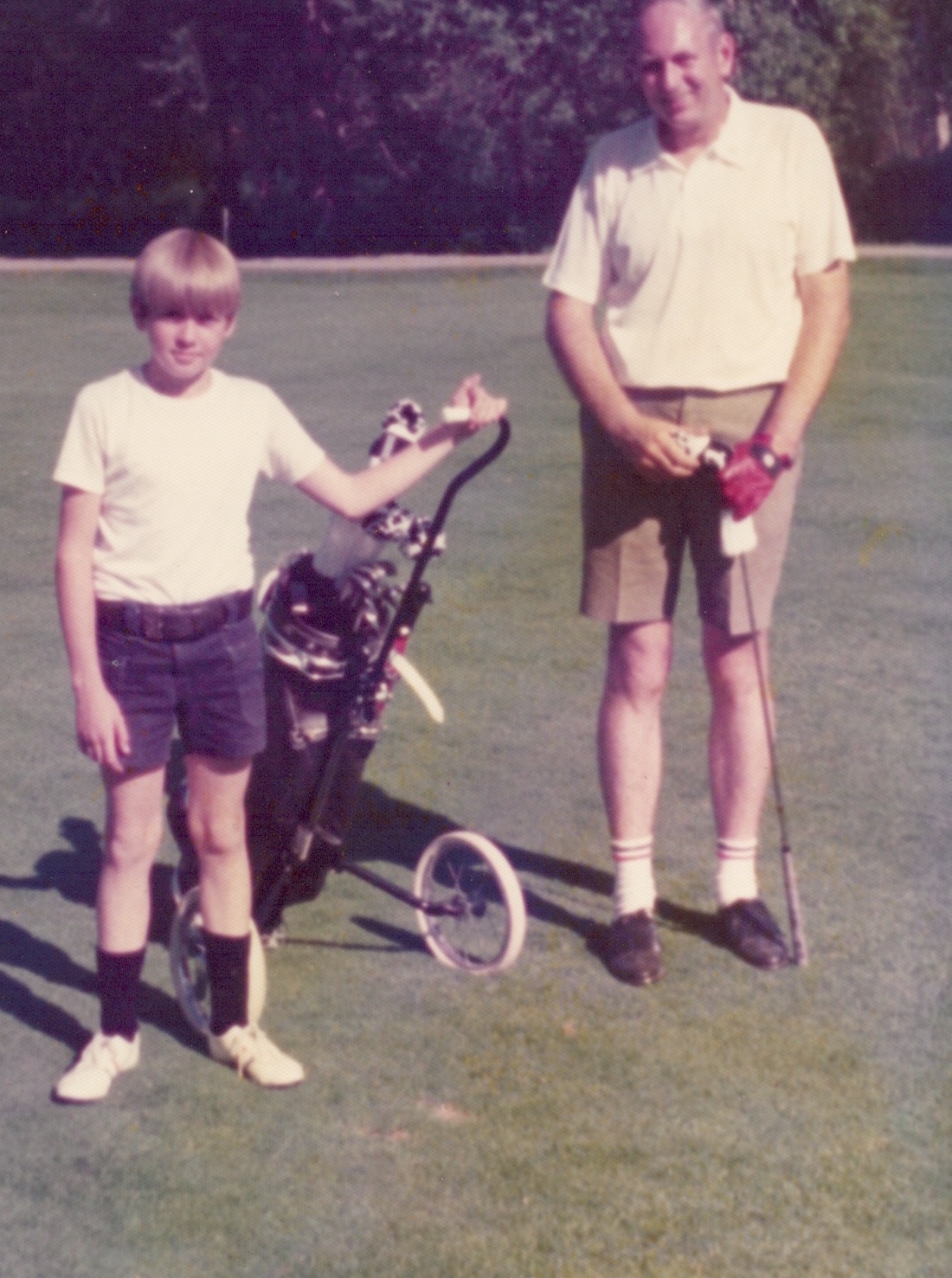 Keeping score is fun! That is a belief that has served me well for my entire life. I think it started with my Dad and the way I was raised. I started golf at age 8 and my dad was a stickler for putting EVERYTHING out and posting a real score. There was no "giving" those three and four foot putts or taking mulligans.
Holding yourself accountable in key areas of life is essential to track your progress – key business metrics, finances, date nights, your weight, # of days of exercise….all are important.
Our middle son Davis began golf at 4 and took to it quickly. At age 10 he shot a 3 under 69 on a tough course with the tees set at 4900 yds. I was caddying for him and will always remember the downhill sliding 11′ putt he had to make on the last hole to break 70. He won the Tennessee State Championship at 11 and 12. At 22, he is still great and has a swing anyone would envy.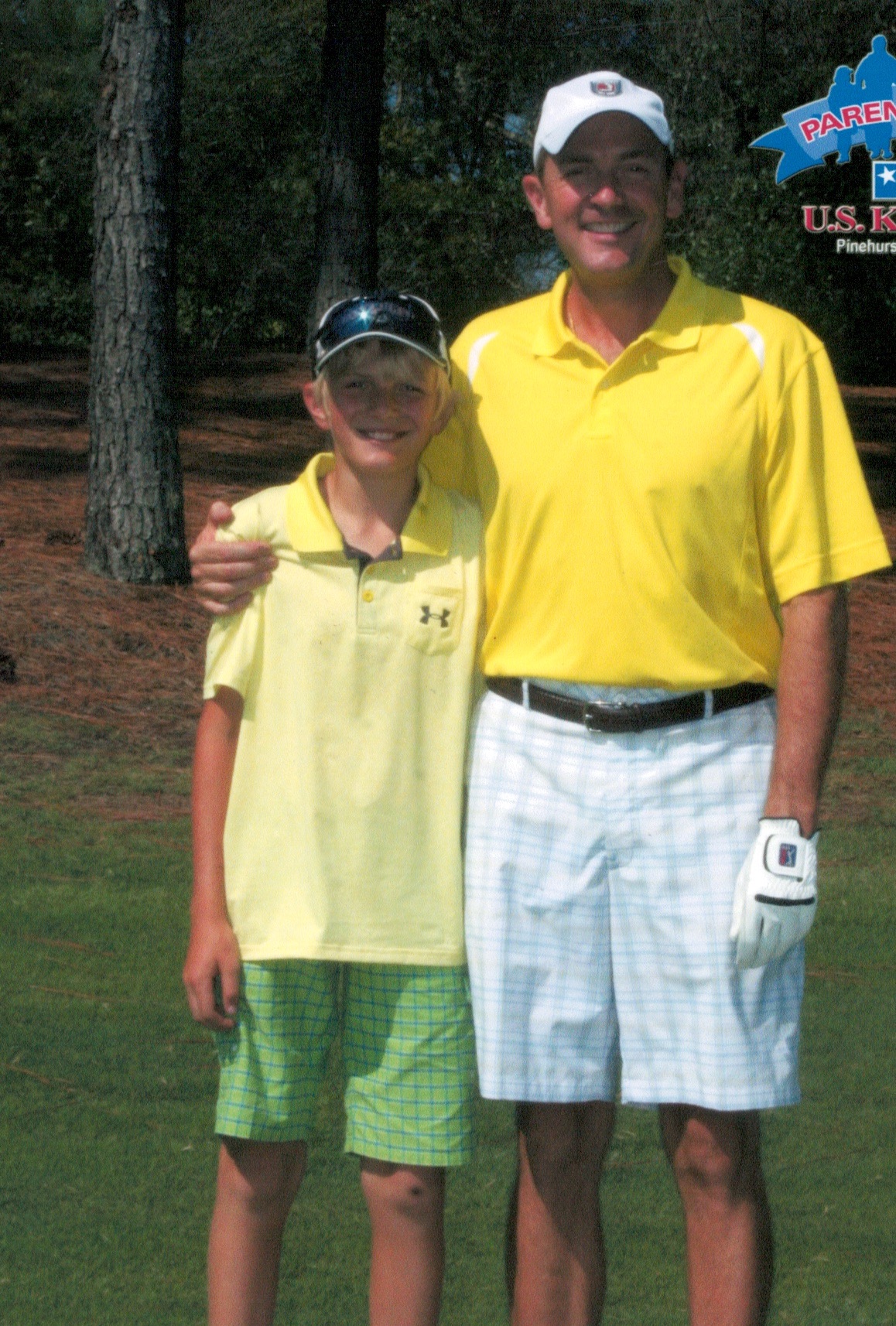 When he started playing tournament golf we would almost always check in with my Dad who was across the country on the phone. Amazingly my dad would NEVER lead with – "What did you shoot?" He would always say – "Tell me about your 3 GREAT shots!"
The tendency in life or golf is to focus on your mistakes or missed opportunities. Focusing on what you are doing well is a great way to train your mind on success. I have kept a golf Journal for many years. After every round I put the date, course and briefly describe the situation where I hit my handful of GREAT shots that round. Writing them down helps me remember them. If you are a golfer you understand.
You can overdo keeping score and focusing on the outcome. Logging my great shots helps me recall them before I hit shots on the course. Being able to SEE and FEEL a successful shot BEFORE you hit is a difference maker.
Are you focusing on your successes or shortcomings? What if you kept a success Journal and simply took 3 minutes each night to log what you did well? What are you proud of? It will be a difference maker for you.